The most wonderful time of the year is a lot more wonderful for those with hearing impairments with TV Ears.
That new television Christmas gift will make your family laugh and be entertained, while TV Ears allows those with hearing difficulties join in and hear every word.
And while Christmas may be over, TV Ears is always a gift that will keep on giving.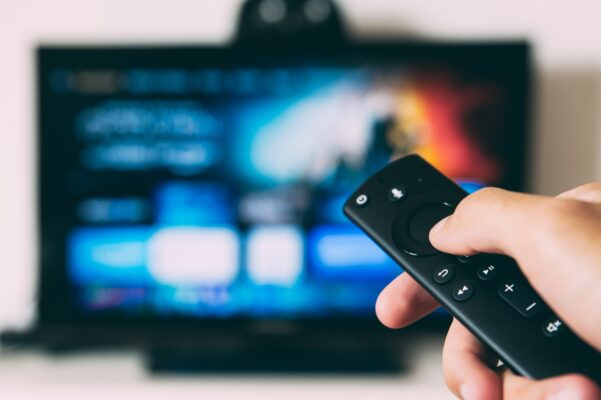 Hearing impairments stopping you from watching a new TV? Try TV Ears!
It's the perfect gift for any holiday or birthday, especially if you love sports.
It's a great gift for the sports-loving family member: Whether it's the big game or just a regular old Sunday afternoon of football, TV Ears makes it easy to hear every play-by-play call and commentary, so you never miss a moment of the game.
It's also great for watching movies or listening to music with friends!
And TV Ears makes a great post-Christmas gift for anyone who loves to watch television but doesn't like to disturb others when doing so.
The holidays are a time for family, friends and good times. TV Ears makes it easier to have all three!
Its easy-to-use volume controls allow you to listen to your favorite program clearly and fully enjoy televisions, new and old. And unlike other complicated options, TV EARS is simple to use and works flawlessly.
The TV Ears system includes headphones and a transmitter that plugs into your TV or VCR. You can then adjust the volume with easy-to-use controls, giving the user the ability to easily enjoy television while taking in scene-setting music, dramatic dialogue and heart-racing action.
For those with hearing impairments, watching television may have become a lost pastime, but with TV Ears at the ready, anyone can find that love for movies, music, sports and more once again. And with various options available for television hearing solutions, there is sure to be a TV Ears product that can reignite that interest.